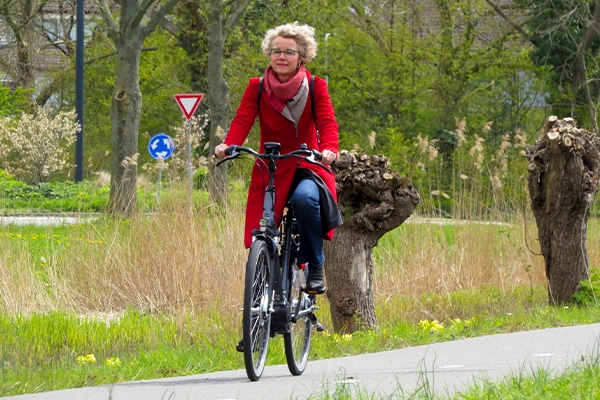 What e-bike can I rent at EasyFiets?
Do you enjoy a nice day out to the beach of Noordwijk or Katwijk? But don't feel like cycling into the wind? Then rent an electric bike from EasyFiets in Leiden. We use a Pointer Edenta for bike rent. This is a good quality e-bike from the Frisian brand Pointer. After years, we still regularly hear that this e-bike cycles so comfortably!
The electric bike costs €27,50 for the first day.
The theft guarantee costs €5 per day.