Maintenance included
With your lease subscription the maintenance is included. So if you have a flat tire, broken chain or not working lights. We will fix it for you. Repair taking too long or you're in a hurry? Don't worry, we will just give you another bike!
Recycled bikes
EasyFiets only uses recycled bicycles for the lease. These are bikes that are taking in by the municipality, housing corporations or people with an extra bike in the shed and are trown away. We take these bikes in and fix them up again. So you get a perfectly functioning bike for a good price.
Starting at €10 a month
For a fixed monthly fee you are guaranteed of a bike that always works. You can pay monthly with a direct debit or get a prepaid contract for a fixed period.
Just visit the shop and within 5 minutes ride away with your 'brand new' bike.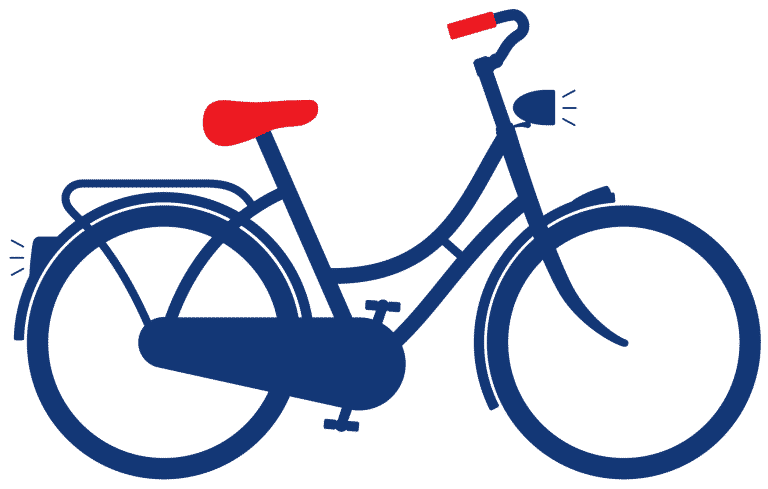 Back pedal brake
1 gear
€40 deposit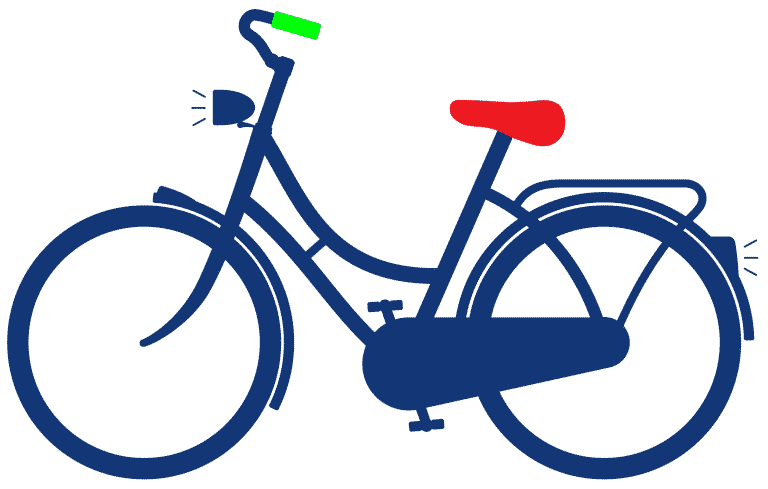 Handbrakes
3+ gears
€60 deposit
€2 a month
If you lose the bike while it was locked, you don't lose your deposit.
Frequently Asked Questions (FAQ)
What happens when my bike breaks down?
What happens when my bike gets stolen?
How does the payment work?
How can I terminate my subscription?
What kind of bike can I expect?
What is the minimal lease period?
What happens if I have to bring the bike back early?